Full of expectation, celebrate the National Day
On the occasion of the 70th Anniversary of the Chinese National Day ,Real-Info annual meeting for the fiscal year 2018-2019 also ended smoothly .Happy birthday to my country !
We also follow in the footsteps of our motherland, sum up the past and look into the future! To keep original aspiration, continue our journey !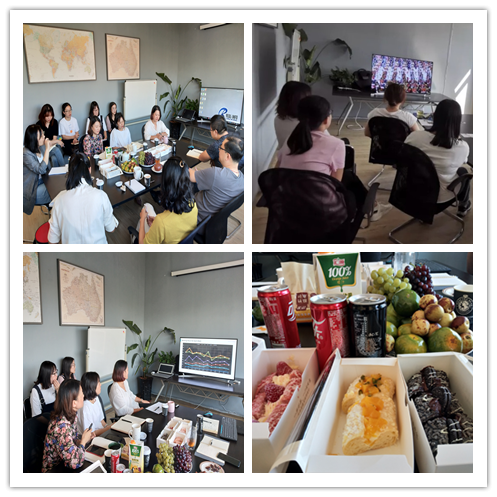 Healthy body, ecological civilization ! Let's walk into nature and exercise to celebrate our motherland's birthday!

Wishing the motherland a glorious revival ,2020 Real-Info will create another brilliant!